"You Better Work, Bitch!"
This is a series about American work culture and how it affected this country's pandemic response. These essays will also dive into the Protestant work ethic; how the valorization of "essential workers" highlights capitalism as a collectivist enterprise; how mindfulness and meritocracy contribute to burnout; how our absorption into our jobs perpetuates the banality of evil; and how do we make our lives less dependent on our jobs.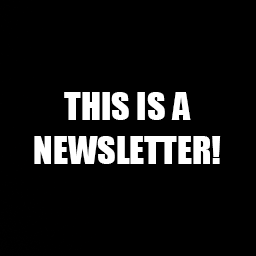 This Is a Newsletter!
I'm a recovering advertising copywriter typing away satirical flash fiction and somewhat more refined essays about culture, urban life, and current events. I think of myself as a high-brow shitposter.